Looking around stores currently many changes are been made to increase footfall and make the customer in-store journey a breeze. Here are some observations Betta-LED have made….
Shopping Centres
Shopping Centres are changing how they use their spaces, bringing interactive experiences to the grounds external to the shops, creating fun and family-based content, competitions, or product trials.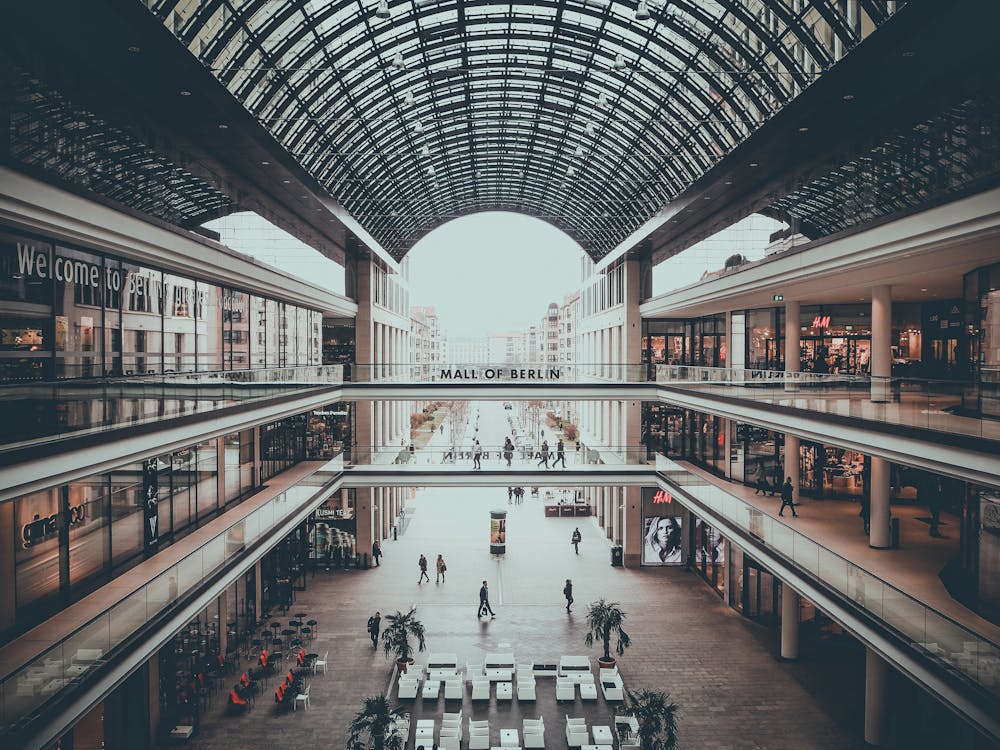 Store Layouts
Stores have changed the layouts of their stores to cater to an easier customer journey, offering more products based on popularity and making space and movability one of the key aspects of the store design.
Tailored Offers
Stores know that sending vouchers for products that are not used by that particular consumer is useless, they are now sending more tailored offers based on spending habits and interests.
Interactivity
We are investing in Digital Displays and Lift-and-Learn technologies, allowing the customer to take charge of their browsing. All customers are different some like to ask a member of staff and others like to browse and find out for themselves.
Changing Room Tech
Check if the product you are trying is in stock in more sizes, reviews, and request assistance.

Many of the screens are being implemented in-store changing rooms. One thing that is important about a clothing store retail experience is the ability to try the product, and if this experience is smooth and easy for your customer, you will see a direct increase in online and store sales.
We know that many of this technology, store wayfinding, and general store layout and design can considerably improve the customers' experience. This is one of the main solutions many stores are looking at implementing currently to prepare and increase sales.
Work with us
No matter what sector or what scale you are looking at Betta-LED would be happy to help with any digital development ideas you may have for your Store, Venue or Corporate Office space. If you are considering Video Wall Integrartion within your business then you are heading in the right direction.
Take the next step and speak to our experts.